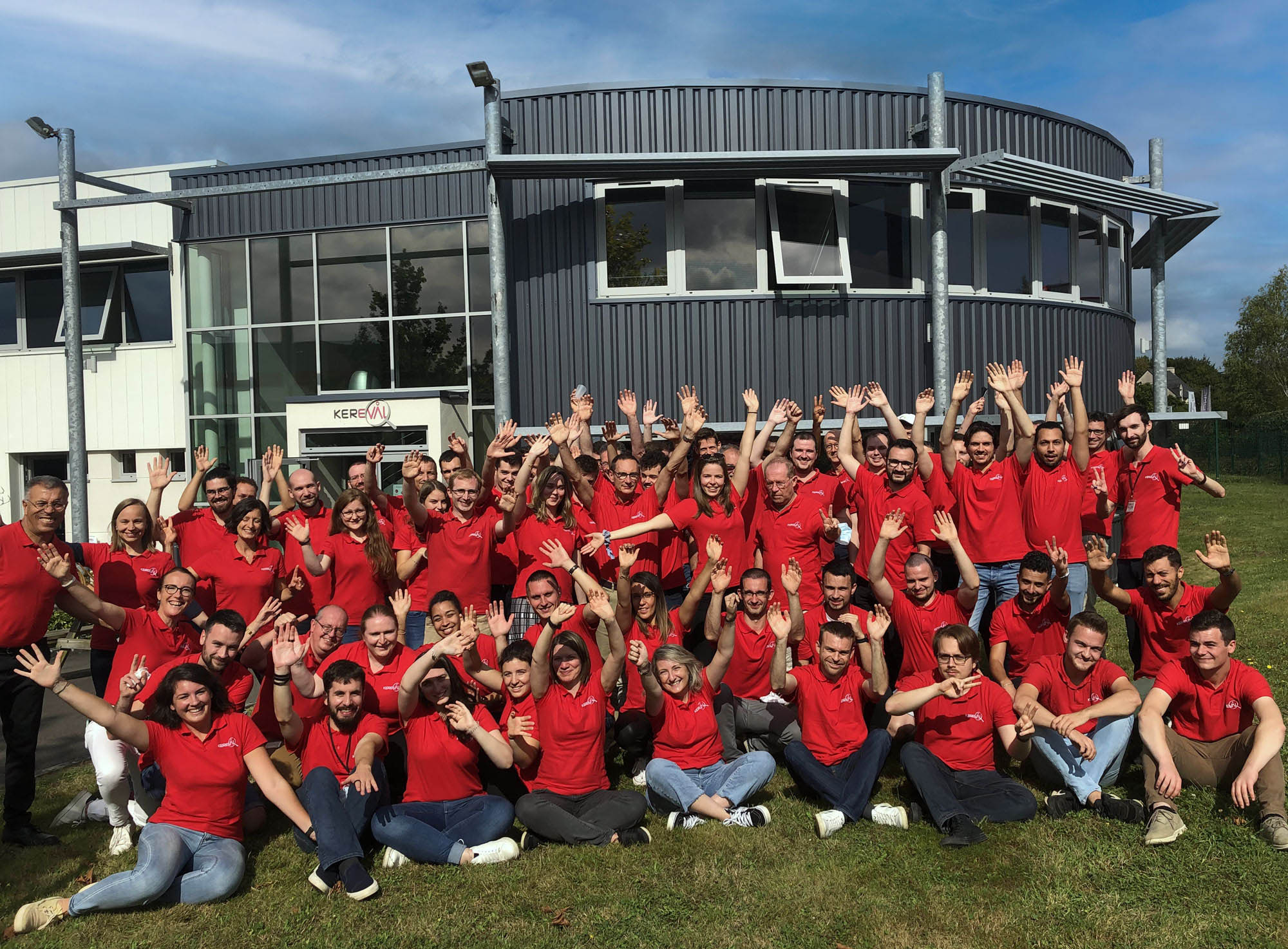 Careers
What if you joined the team?
Joining Kereval means joining a family and human SME that contributes to a work of excellence on technical and exciting projects in various sectors of activity!
Beyond your skills, we will pay particular attention to your personality! To join Kereval is to live its values where conviviality, culture of exchange and teamwork reign.
We are committed to investing in the professional support of our employees, so that everyone can continue to develop their skills.
A year at Kereval is naturally punctuated by convivial moments at the initiative of all! The Kereval spirit is based on the desire to work together and our collective success!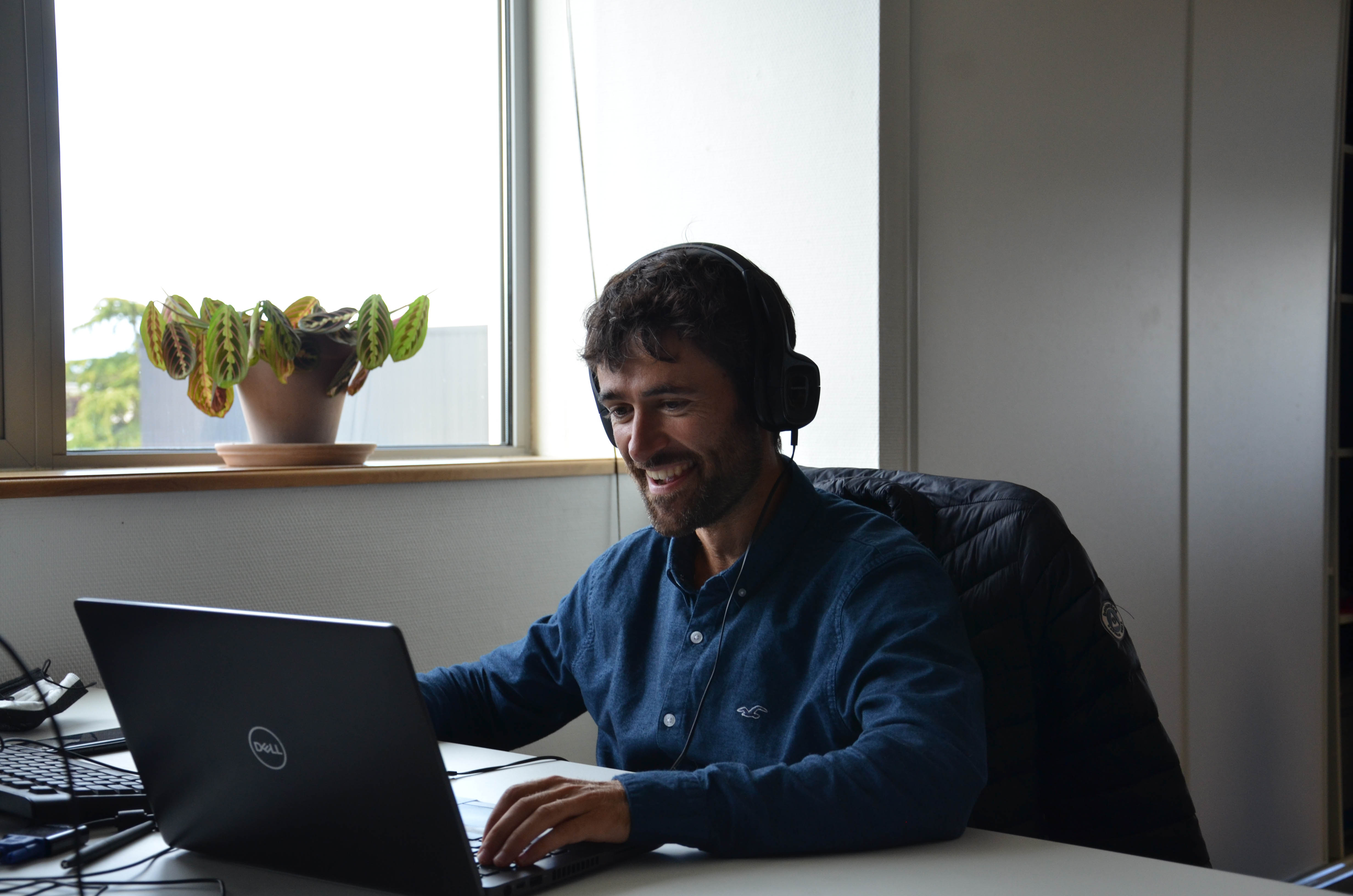 Bug tracker
At Kereval, the tester participates in the test campaigns by executing the different test scenarios and by ensuring a reliable reporting with a good restitution on the encountered problems.
Depending on his experience and skills, the tester evolves towards the job of test analyst who will design the test scenarios from the analysis of the specifications and the test strategy.
The test analyst can evolve towards a job as a test automatician if he wishes to invest in technical issues.
They may also move into a consulting role to manage the development of test plans and define test strategy or participate in consulting assignments such as test process audits.
There are also opportunities to move into management positions.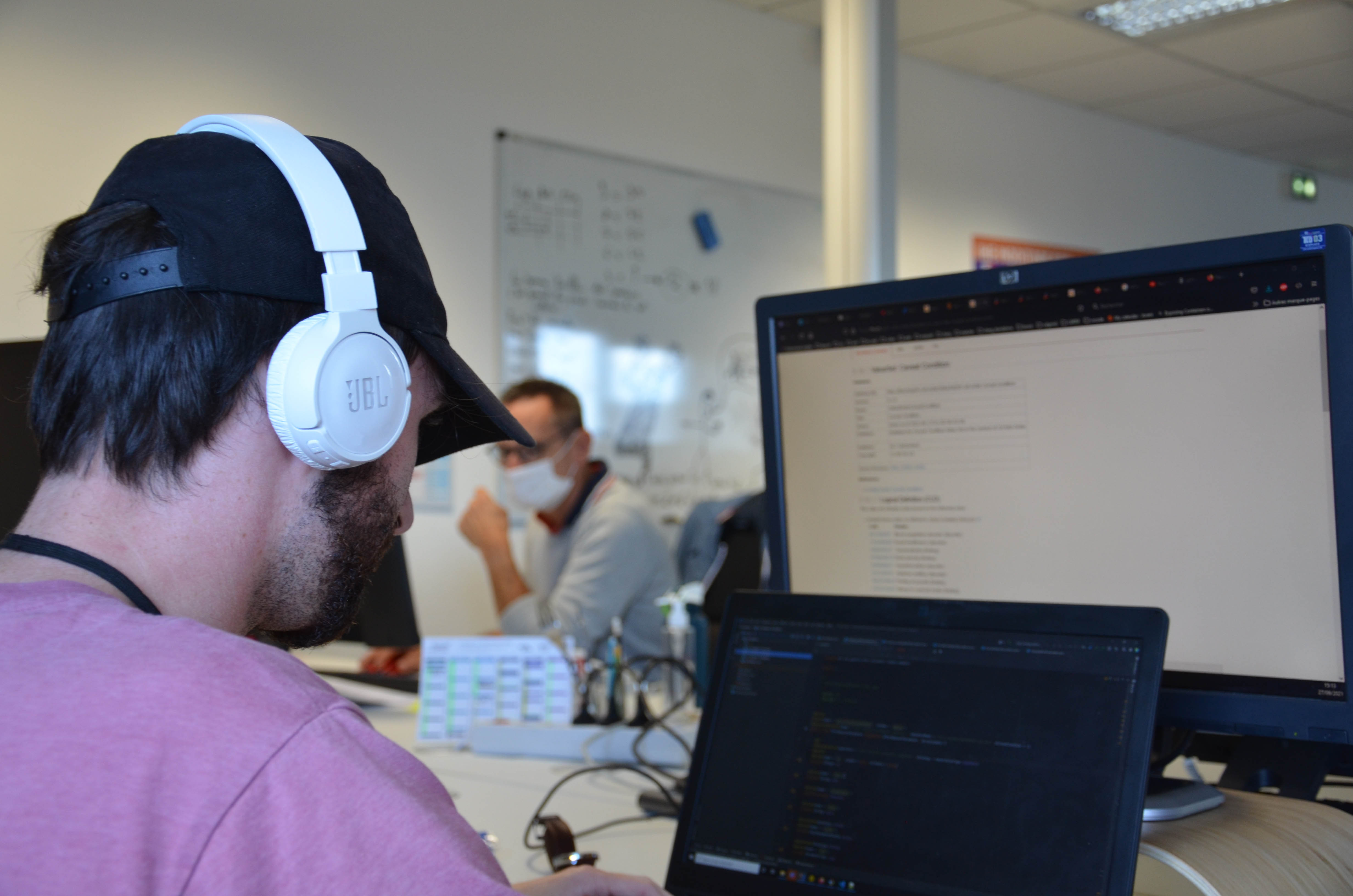 Either Full Stack
It is around our test benches that the software development evolves at Kereval.
The development and test engineer is at the heart of the developments. He ensures the developments and the daily maintenance of the bench.
The experienced engineer can, if he wishes, invest in studies by evolving as an architect. This is to propose the most optimal architecture and technologies around which to build and develop the test bench.
It is also possible to evolve in a support role as a technical referent or tech lead. The technical skills acquired allow you to assist the architect in his studies and the project manager with the customers.
Translated with www.DeepL.com/Translator (free version)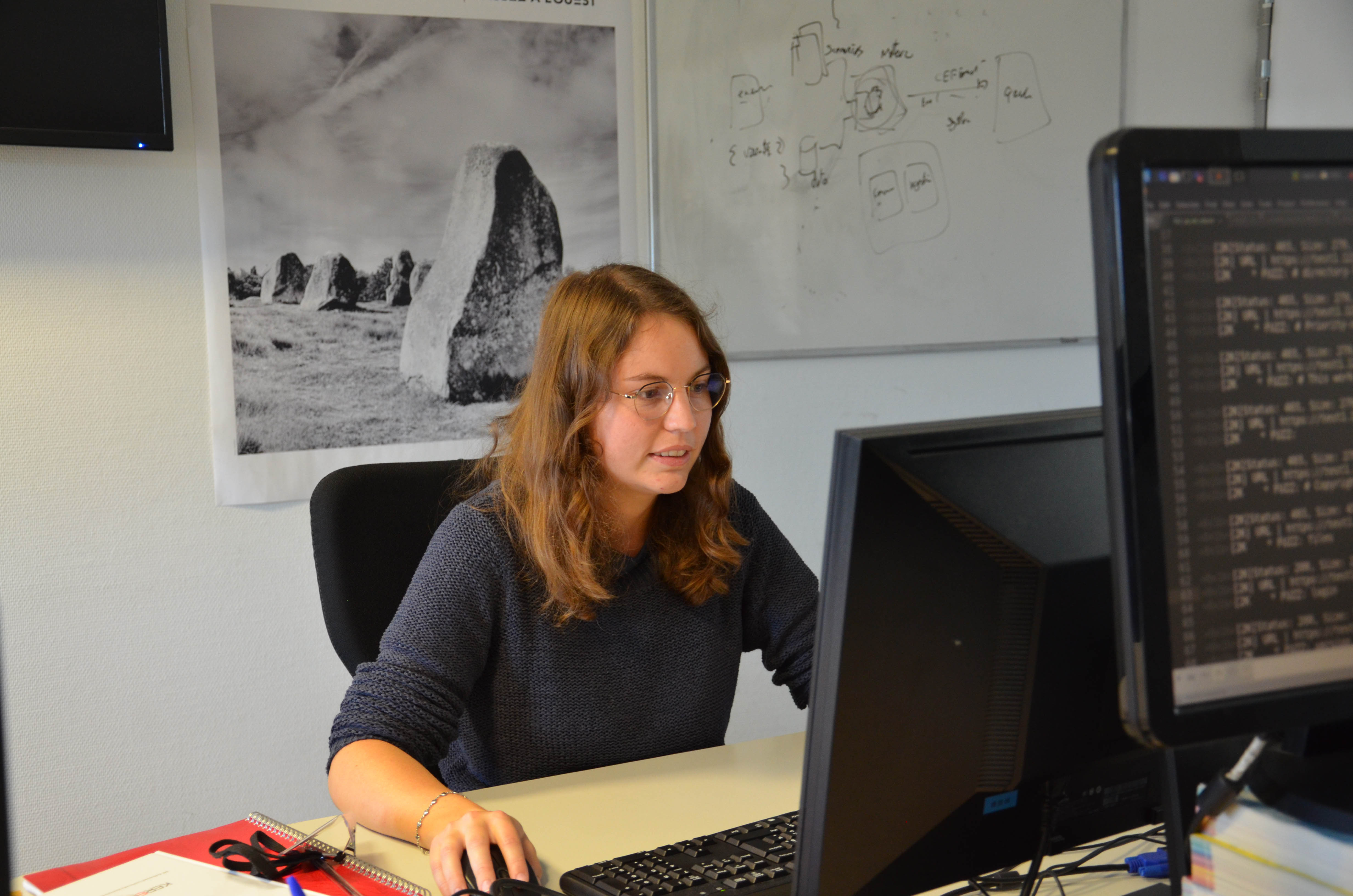 Either intrusive
Our cybersecurity consultants take charge of pentests and audits of intrusion, architecture or configuration.
Our goal is to combine the cybersecurity skills of our consultants with skills from a business world. This allows our cybersecurity consultants to take a step back in the analysis of their audit results and to make more relevant proposals to our customers.
For example, our current investment focus is on vehicle cybersecurity thanks to our BUS / CAN business.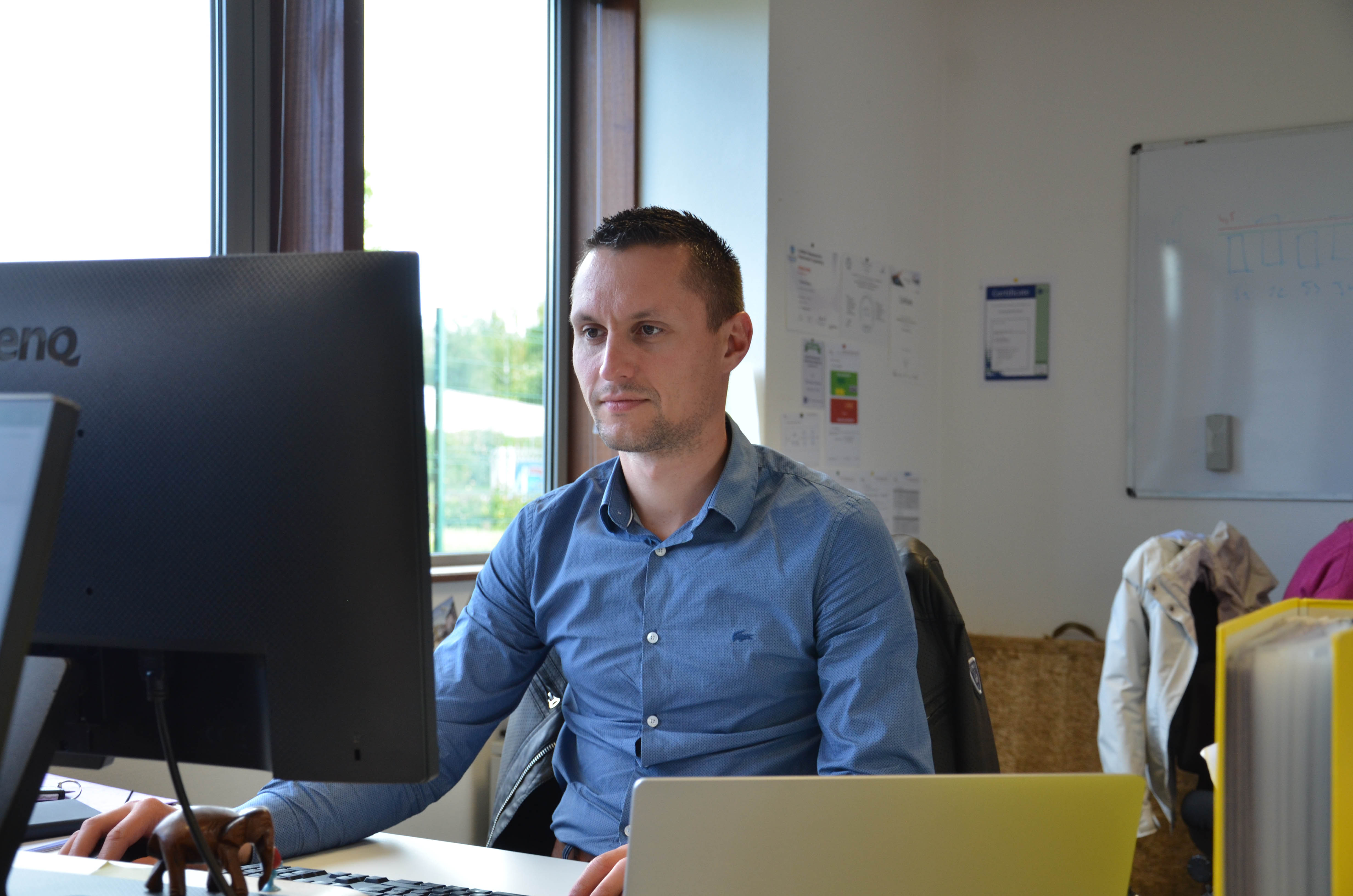 The heart of the systems
L'expertise de Kereval en interopérabilité des systèmes d'information de santé est portée par nos consultants e-santé. Plusieurs profils-types se dégagent.
Des experts dans les normes d'interopérabilité HL7 V2/V3, CDA, FHIR pouvant intervenir en conseil sur l'élaboration de cadres d'interopérabilité internationaux ou nationaux.
Des profils fonctionnels pour spécifier fonctionnellement de nouveaux cas d'usage et les échanges entre systèmes.
Des profils techniques pour spécifier techniquement les échanges entre les cas d'usage.
Our values
Communication
Conviviality
Listening